Would you like to discover some new books?
Then you're in the right place.
Today I'm doing the Book Hooks Hop with #MFRWauthors
Here's mine and make sure to hop over to the other authors to discovers some great reads.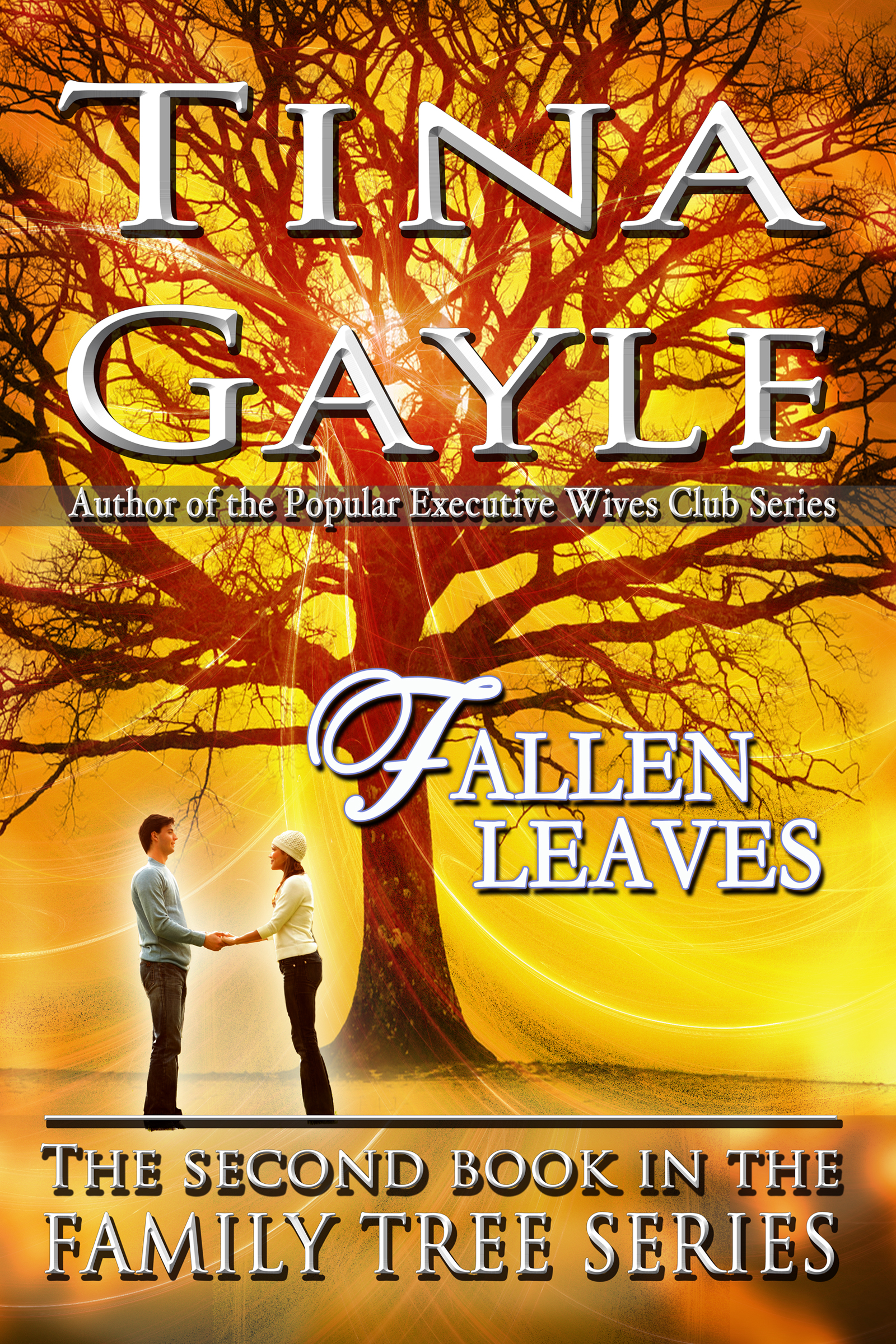 As autumn comes to the Winston estate in Ohio, Amber Harrison learns further lessons in her new position as keeper for the spirits and ghosts who haunt the estate--and further lessons in love, too. She and her love, Carter Miller, grapple with the fears and passions of new love, while caught up in the storm of ancient family drama.
This is the second book in the unfolding saga of the psychics and talents associated with the Winston estate, a sheltered place where past, present, and future are woven into a single dramatic tapestry of love and desire. The tale spans multiple generations, multiple eras, and offers something special for all ages of reader. A sexy winner, with an assortment of couples to appeal to most tastes.
Excerpt:
Lilia blinked, and her gaze fell to a mournful fountain in front of the house. No water sprang from its center. She slowed the car. In the middle of the pool lay the shards of a statue.
A pull from the past gripped Lilia's thoughts. A shadowy figure formed. Red stains marked the woman's elegant body. Lilia recognized the pain inflicted by a needless death.
She fought the draw of the unresolved issues and reminded herself of the reason for her visit.
I'm sorry, but I can't help you.
She pushed aside the image in her head and turned off her car. I'm here to see a friend, not to solve a mystery.