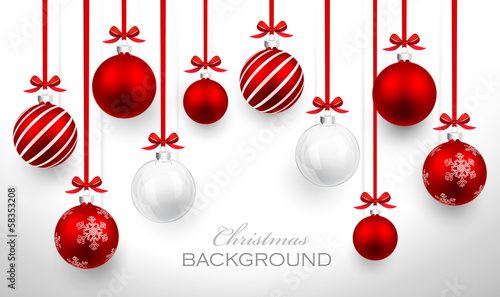 The holidays can be a stressful time with family and friends getting together, gifts to buy and decorations to put up.
Here are a few tips to help relieve the stress.
- Talk to friends and decide to not exchange gifts, instead agree to get together for dinner and have fun.
-Remember to take some time for yourself with a long hot bath or to dig into a good book.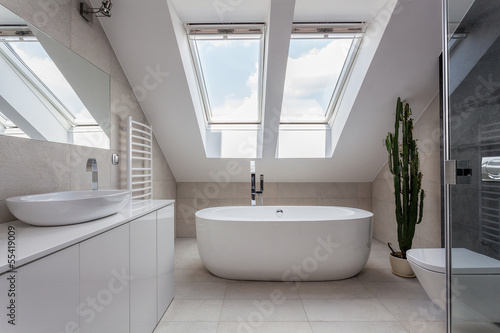 Get others involved - let the children be in charge of decorating the tree or let your husband hang the lights. Getting help from others will make the task more enjoyable and will create memories for years to come.
Plan ahead - this way you don't overburden yourself. Can you really make twelve dozen cookies in one day?
Choose easy recipes that anyone can do and so you can spend more time with friends in the kitchen baking cookies and decorating them.
Here's to a great holiday season full of fun.
Tina