Born from Death series - Haunted Blog Tour
Ghost stories—what better inspiration for character names can there be? But this post is a little different; some of the characters are based off real history or myth, and some names are based off Latin. Follow this tour to learn the background for the character names of the Born from Death series.
According to a small sect of the Church, this was another name for Simon Magus the Magician. But was he just a magician? Was he just a human? And what does he have to do with Ilona, Archer, and Lettie?
From the Latin atomus, meaning indivisible.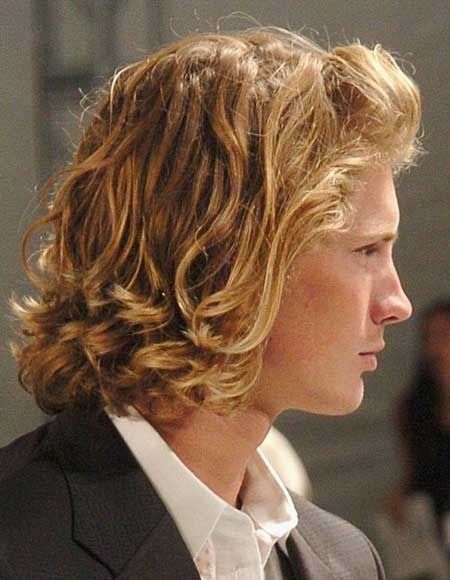 He appears suddenly in the second book. He's beautiful and blond and powerful, and it's clear pretty quickly that he's not on the side of good. He's part of Archer's past that's coming back to tear him to shreds. But will he succeed?
"In
demonology, Leraje is a mighty Great Marquis of Hell who has thirty legions of demons under his power. He causes great battles and disputes, and makes gangrene wounds caused by arrows. Some authors say this demon belongs to the zodiacal sign of Sagittarius. He is depicted as a gallant and handsome archer clad in green, carrying a bow and quiver.
"
www.freebase.com
pic from
http://www.mens-hairstyle.com
Lettie is short for Letum. Ilona, Lettie's only friend, gave her the nickname, the first real name Lettie's ever had of her own. A name, not a description.
The translation of Letum:
In Latin, Letum means Death, ruin, annihilation. All three English words aptly name Lettie, whether she likes it or not.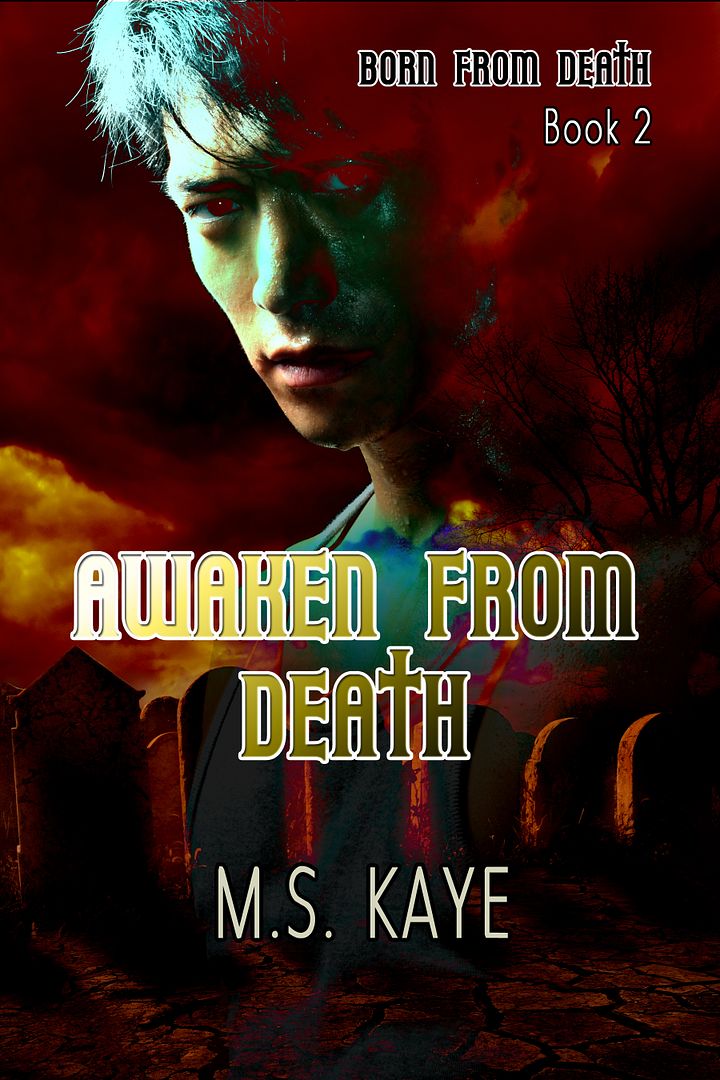 Book 2 of the Born from Death series
The only emotion Ilona can muster is anger for the death of her mother. Barely engaged in life, she focuses all of her energy on finding and punishing her mother's killer.
Since Ilona can see ghosts, Archer has to find unique ways to hide while watching over her. When Ilona is in danger of being mauled by a dog, he desperately tries something that shouldn't be possible. And yet he succeeds. This is just the beginning of his discovery of who—what—he truly is.
Lettie continues to interact with Ilona, her one friend, even when a Messenger warns her. Eventually, Lettie remembers the ancient connection Archer and Ilona share, as well as her part in the punishment Archer bore as a result of that connection.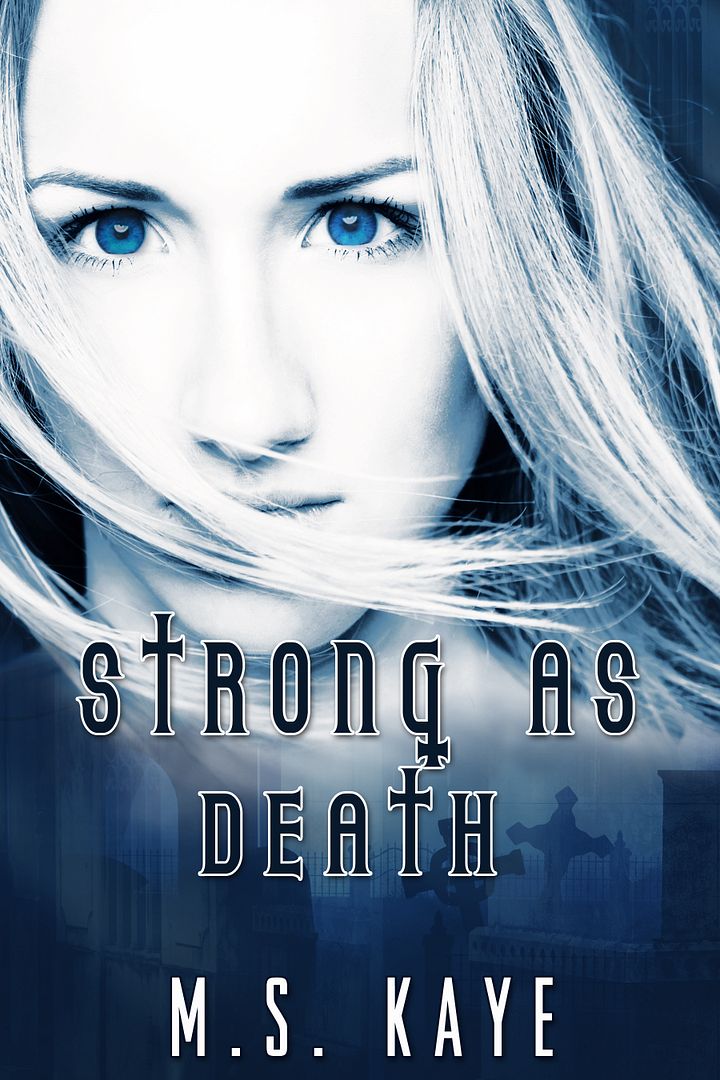 Book 1 in the Born from Death Series
Ilona runs from her sheltering mother in order to find the truth, why she's seeing people who are invisible to everyone else. A mysterious boy named Archer guides her through Brooklyn and introduces her to Hendrick, the man who claims to be her father—though he died in 1890. Ilona must discover not only what she must do to rid the city of Soll, a sadistic and powerful spirit, but also what it means to be half ghost. She proves what her mother told her—love is stronger than death.
M.S. Kaye has several published books under her black belt. A transplant from Ohio, she resides with her husband Corey in Jacksonville, Florida, where she tries not to melt in the sun. Find suspense and the unusual at
www.BooksByMSK.com
.
Facebook
~
Twitter
~
Google+
~
Goodreads
~
Amazon
~
TSU
~
Pinterest
~
LinkedIn
Sneak Peek at Awaken from Death:
The blond boy didn't walk up to a urinal or into one of the stalls, or even up to the mirror. He stood in the middle of the room.
Invisible, Lettie watched curiously.
Something moved backward away from him. Out of him.
She recognized Archer's shiny black hair and strong frame even before she could see his face.
She gasped. But ghosts can't inhabit people.
The blond boy shook his head and looked around. "Fuck."
"I'm sorry," Archer murmured so the boy wouldn't hear.
Lettie stared at both of them.
The blond boy turned, leaned his hands on the counter, and looked at himself in the mirror…not the way people usually looked at themselves. It was more like he was trying to see something more than was in the reflection.
Archer watched him, as if waiting for him to see something.
Then Lettie understood. Archer hadn't merely inhabited the boy—he'd possessed him. But there were only a couple ways that'd be possible—if he were half ghost, or if he…
A memory struck Lettie like a horse galloping across a battlefield. An ancient memory. Lettie had been around since the beginning of time on Earth, but most of those thousands of years she let slink around the crevices of her mind. It was mostly just walking the bridge with the newly deceased. There were a few memories, though, that burned into her every time she let herself pull them forward. And burned was precisely the right word.
She knew—or rather, remembered—why Archer would never leave Ilona.
Follow the tour for the series.
Haunted Blog Tour schedule: