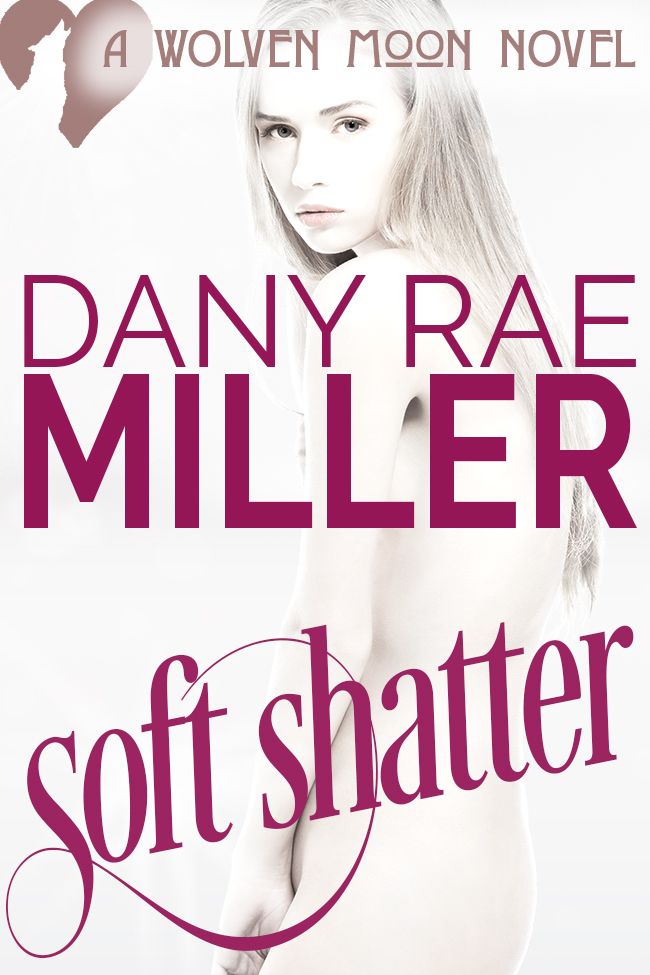 IT'S NEW. IT'S FREE. AND YOU ARE GOING TO LOVE IT.
As she puts the final polish on Soft Shatter, she's posting the entire 90,000+ word novel there for free. Chapters 1-10 are up now and you will get two new ones each week.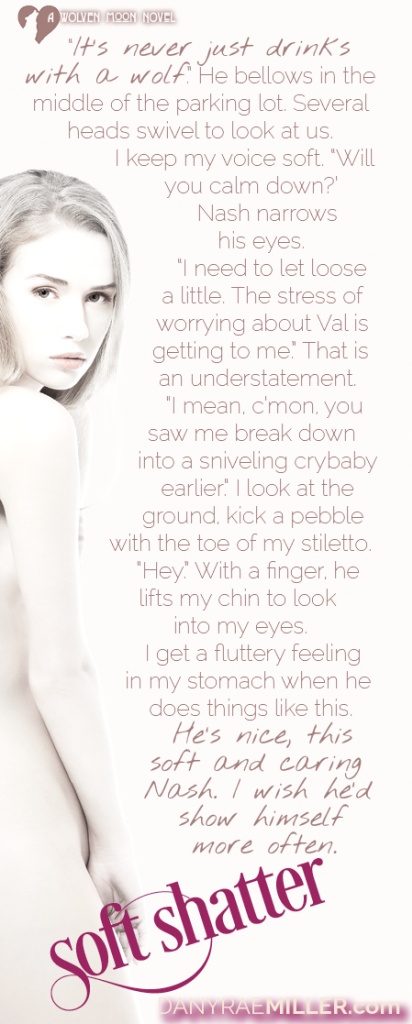 All Shavone Gentil wants is to find her runaway sister. When witchcraft fails to provide answers, she does what any practicing witch would do – use her sex appeal on wolves who might be able to help. She focuses on three wolves in particular: one wolf has been in love with her since childhood, a second who quickly falls under her spell and a third who could quite possibly be the most important person in her life.
Soft Shatter contains explicit sexual content. In fact, all Wolven Moon novels are intended for mature readers, ages 17+, only.
Because it's adult material – with a much-anticipated four-chapter love scene, you'll need a super secret password to get in. Go here to get your password:
http://danyraemiller.com/soft-shatter/
Readership is growing fast. So, click over right now and help launch what could be the next sensational erotic romance series.
Dany Rae is all over social media these days. Find her on your favorite platform:
Thanks for sharing Dany,
Tina