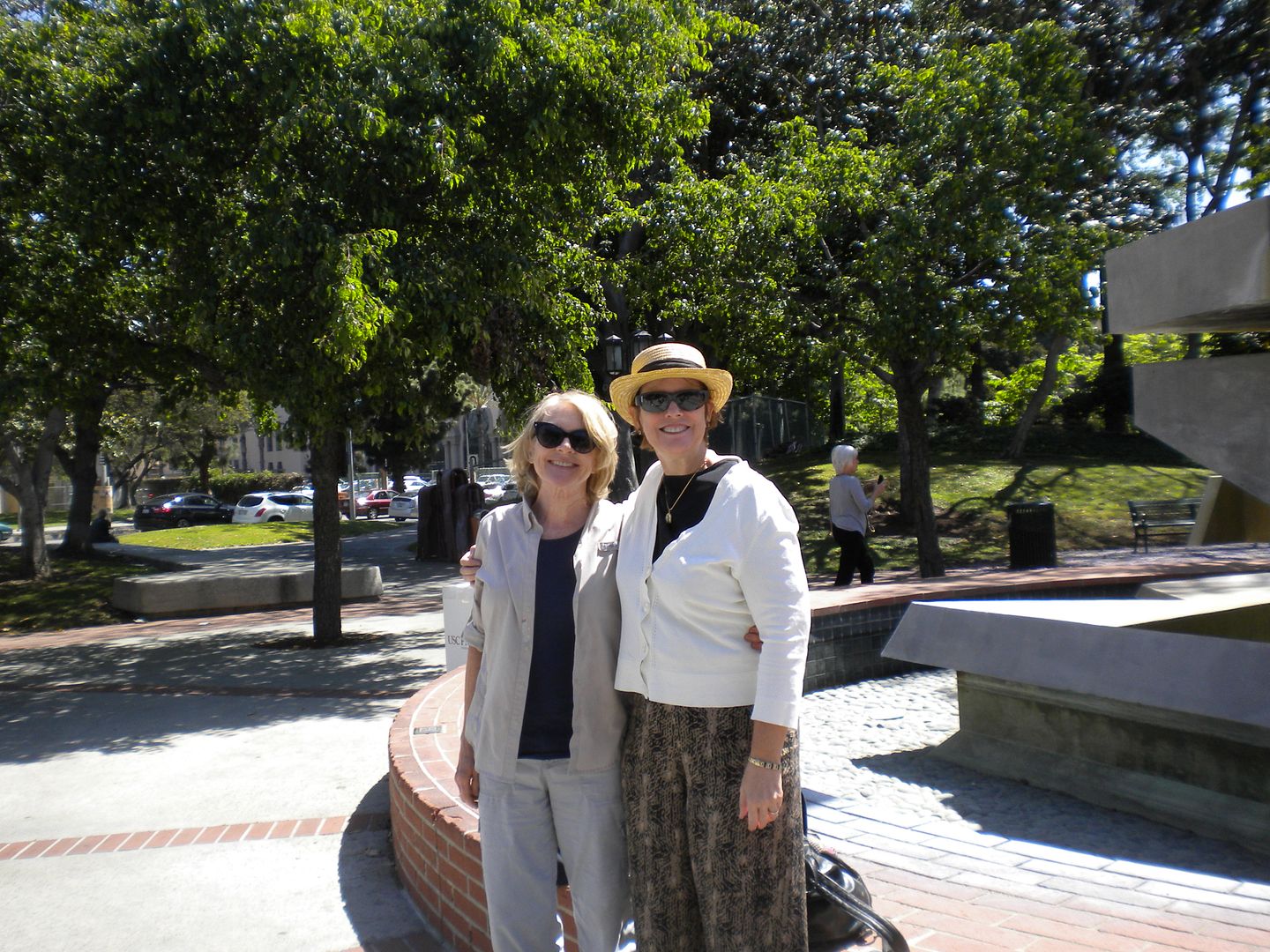 Hi everyone,
Wow, have you ever been to a book fair?
I'd been to the one's at my kid's schools but this one is huge.
On the campus of USC, there was over 900 booths and several stages where authors where being interviewed. They have a kids section and poetry section. There are other type of booths too, such as health and wellness, booth stores, newspapers, leather bags.
When Kathleen Rowland suggested we attend the book fest. I agreed right off, excited by the opportunity to learn more about this avenue of getting the word out about my books.
While at the fair, I met a number of authors. Some had booths, some just there like me to check out the fair.
I know there are lots of different type of fair across the county with state fairs leading the biggest. I was wondering if anyone would like to share their experience of doing book fairs.
What type of success have you had?
What type of items do you take to the fair?
How do you find out about fairs?
Do fairs increase your sales?
Or is it more about just meeting your readers>
What is the best advice for author who are consider doing fairs?
If you'd like to let me know the answers to these question, I'll glad post a blog with your answers as well as a spotlight for your book. Just contact me at
tina9561@yahoo.com
Would love to find out more about book fairs,
Tina