Christmas wasn't a holiday in early
America
—in fact Congress was in session on December 25, 1789, the country's first Christmas under the new constitution.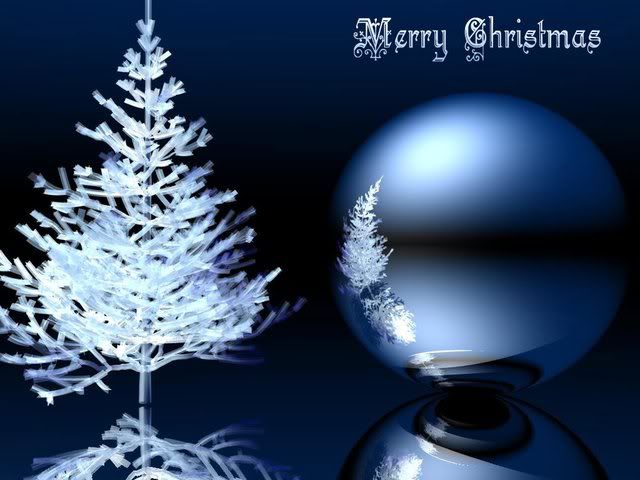 Christmas was declared a federal holiday in the
United States
on June 26, 1870.
The first eggnog made in the United States was consumed in
Captain John Smith's
1607
Jamestown
settlement.
Check out more fun facts on
http://www.history.com/news/christmas-traditions-past-and-present
Seeing as my children won't be home for the holidays. I don't put up a tree. Instead, we enjoy the season by decorating with a few choice items.
Makes for a much quicker clean up and still puts us in the holiday mood.
Hope you have a wonderful holiday season,
Tina