Ten Tantalizing Tales Celebrating Women who Have Loved, Lost and Triumphed!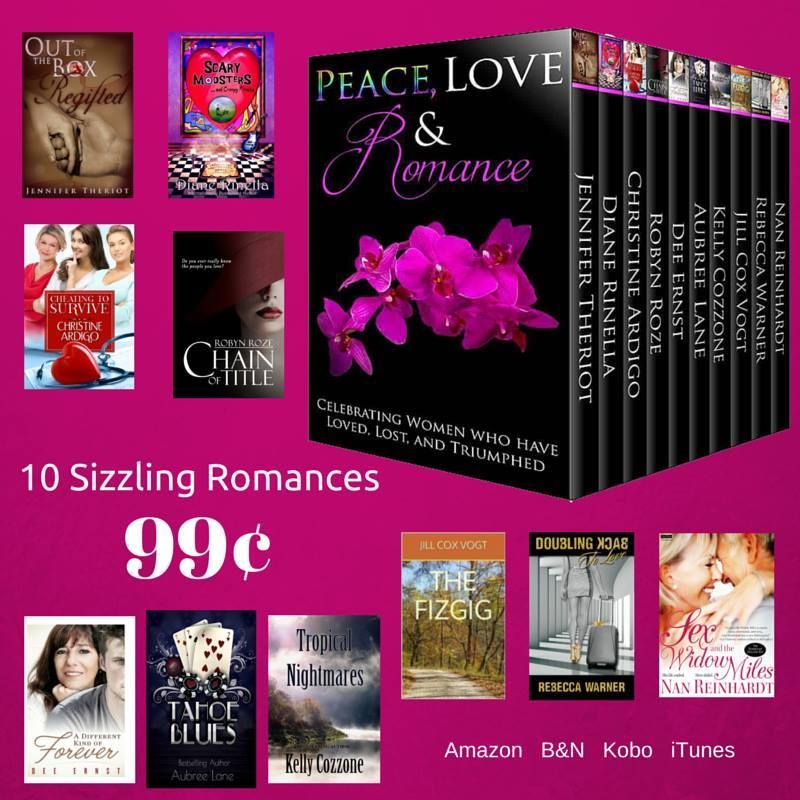 Meet the next two authors in the group:
Kelly Cozonne
- Kelly Cozzone was born in New Martinsville, WV. After spending 15 years in Myrtle Beach, SC, she finally made it back to her adopted hometown, Austin, TX. In addition to being an author, Kelly writes for
Examiner.com
and shares her thoughts and stories that strike a chord in her on her blog. She is a member of the National Association of Professional Women. When Kelly isn't writing the mystery stories she loves, she is following her beloved Texas Longhorns. An avid football fan, she spends her fall months rooting on her favorite teams.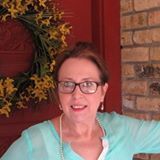 Jill Cox Vogt
- Originally from the mountains of Tennessee, Jill Cox Vogt has published poetry in literary journals, including Appalachian Heritage, and won top honors in national poetry and short story competitions. While she never set out to live throughout the United States, from Florida to Montana and several places in between, she's chalked it up to the gypsy in her soul. Her adventures were worth it, but she landed in Louisiana with her husband and dog where she enjoys swimming, chocolate, and books.
Tropical Nightmares
– Kelly Cozzone
(Amazon International Bestselling Author)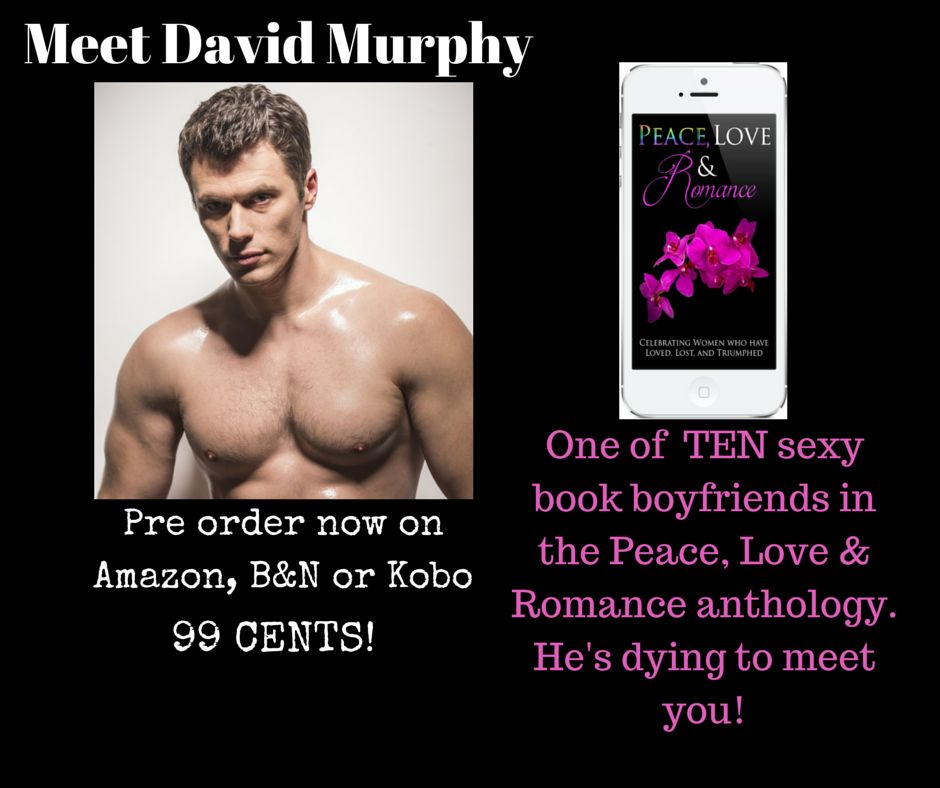 The tranquil life David Murphy and Tiana Alexander built on St. Lucia is threatened by
the dangerous and vengeful Robert Dubose
. Can they survive his lust for revenge, or will his secret partner succeed where he failed? Can their love survive, or will it be the final casualty?

The Fizgig
– Jill Cox Vogt
(Westmoreland Arts & Heritage Competition Winner)
Daisy Young believes that when life hands you lemons, eat chocolate and get on with it, but no amount of candy gets her mind off her drowned fiancé—until she flees to East Tennessee's mountains and meets a man with a dark, secret past.
Buy Links for Peace, Love & Romance:
Connect with Kelly and Jill on social media:
Thanks ladies for sharing,
Tina