Irish Cream and a little Golf
I'm a golfer and love to play so I also love the Irish and particular Irish Cream
Here's the recipe I use if I don't just buy the bottle.
1 cup heavy cream
1 (14 ounce) can sweetened condensed milk
1 2/3 cups Irish whiskey
1 teaspoon instant coffee granules
2 tablespoons chocolate syrup
1 teaspoon vanilla extract
1 teaspoon almond extract
DIRECTIONS
In a blender, combine heavy cream, sweetened condensed milk, Irish whiskey, instant coffee, chocolate syrup, vanilla extract, and almond extract. Blend on high for 20 to 30 seconds. Store in a tightly sealed container in the refrigerator. Shake well before serving.
I invite you to drop by my website to read the 1st chapter of any of my books.
Latest Release - Stormy (short hot story)
Or my contemporary romance series with strong women fiction elements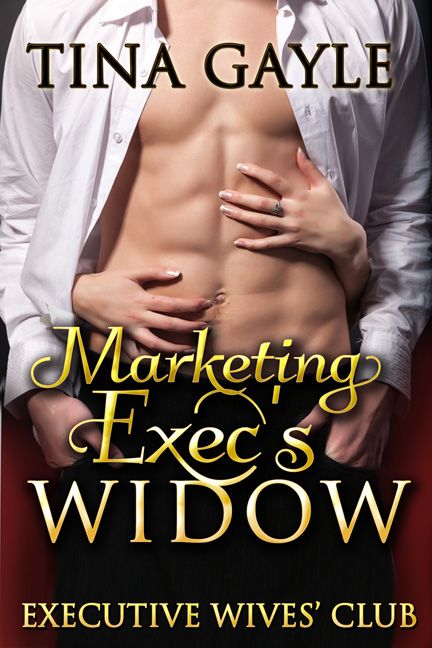 Find them all at
http://www.tinagayle.net/mybookpg.html
May your days be merry and bright and everyday full of joy,
Tina