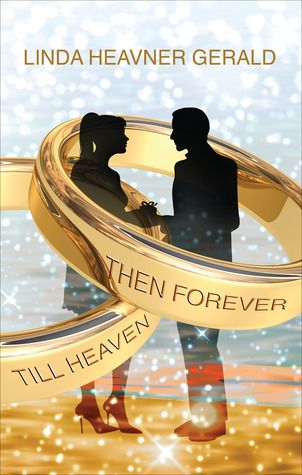 Lily and Brian had it all or did they? Even with all of the success and wealth, living in the beautiful islands of the Bahamas did not guarantee happiness. The desire for more. That feeling, something is missing haunted Lily. Eventually, the unhappiness spread to Brian. Together, they find the answer that generates true happiness. Lily and Brian find, "Till Heaven Then Forever." The answer to the void in all of us.
Prologue:
Till Heaven Then Forever
There are those who would say that I am selfish and weak. They are correct. There are those who would say that my soul will be eternally damned. That, you see, is the sticking point. For days, I have prayed that God would forgive me for what I am seriously contemplating. So serious am I that I have collected every bottle of pain and sleeping medications from our home. I have even thrown in a few bottles of pain meds from our dog, Napoleon. As I continue to think on my upcoming decision, I am very calm. It is not a spontaneous action which I am about to commit. No, it is well thought out and has been in my thought process for at least two months. It is all that I can think on. My time of late has been spent on my knees by her bed.
"Please, Dear God, I don't want to be damned as some here on earth proclaim. Yet, I can't go forward. In the deepest pocket of my heart, I find solace when I think of what I am about to do. Not chaos, not any fear, no dread, just peace at the thought of the outcome. You promised heavenly Father that you would never allow us to be tempted beyond our control if we depend on you. My life since meeting her has been in your control. I gladly turned over my will to you when I witnessed the joy which she possessed. When she spoke of you, the peace and light which were emitted from her convinced me that YOU are real. Together, we read our Bible each morning and we would begin our day in prayer. Always we would ask guidance from you and that you would direct each step
Never did I miss the bars and chaos which shrouded my life before her. She introduced me to you; the joy and peace which only you can provide. Now, I ask you for that same peace which I have always known from you. Dear Father, if I am about to do wrong, I believe that you will fill my heart with distress; instead, there is only peace that the pain might soon be at an end. Let the world proclaim that I committed grievous error. You are the only one whose judgment of me matters. So, here I am. Humbly asking that you will bring me home with you; please tell her that I am about to enter your world. To you, I come without fear. It is only leaving here, this present world which causes disdain. What if I do not take enough? To be left here, without her, in a vegetative state would be worse than death. So, I pray that you will help me in this last act. I look forward to seeing you and all those who have gone before. Amen."
Now, my conscience is clear. I look at all of the various shaped bottles. About twenty in all with different levels of the pain and sleeping concoctions; the glass of water is filled to the top so that once I begin, there is no going back. I am ready but one last time, I want to think over my life since she became a part. If there is any reason for me to remain here, I know that my God will show it to me as I reflect over a long and happy life. What more joy could anyone know?
This is not a religious dissertation. My story is not unique; it is our story of love and devotion. Every married couple has "their" story. Ours is not special. An older man who had given up on finding love and a younger woman who had suffered more than she could bear but had continued fighting for a good life for herself and her son. The story of many yet, I feel that it needs to be told. For when all is said and done, Lord, it is a story of redemption from you. It is the tale of two people who had become enmeshed in the lies of this world. Those subtle lies which so many fall into without even knowing it until suddenly, they have left you behind and are attempting to do things their way; their life is a mess and they wonder why. Yes, this is the story of the fallen of the world; those who want to change but wonder if they can. Finally, this is the tale of the love of God which surpasses all understanding. If you believe him, you learn that you certainly can change and he will still bless you. He takes the mess that you have made and sews those loose ends into something like a beautiful quilt. Maybe, your tale is even more touching as those who lived in the shadows of the church without being as foolish as I.
So, if you are at the end of your life and you think that you have "blown it"; listen to my heartfelt plea which is that you might understand that with God, it is never too late. Sure, when I read the scripture and the promises of my God, it is difficult not to consider how my life might be different now, at the end. What if I had remained faithful to THE truth? Would I have accomplished greatness? Maybe, yet I am so happy with my life. Just maybe when I stand soon before the God of the Universe who is a kind God but is also just; he has to be just. Just maybe, God will tell me what a good job I did on earth. When I turn to face my reward, maybe I will cry tears of joy at all the faces whose lives I touched but never even knew. That is my hope. You decide if this is worth passing on. A tribute to my love, Lily but even more to my God; if you know him then you understand my message.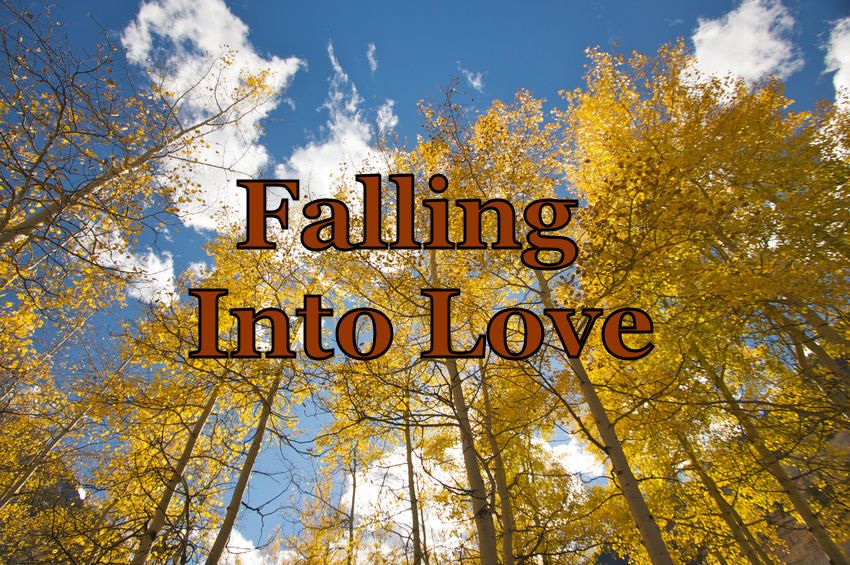 Linda Heavner Gerald began writing about two years ago. Since that time, she has written and published six novels. One is on the way shortly. Her writing started with a nightly vision in which she saw a young girl walking down the street in her beloved Beaufort, N.C. This was a place where Linda sailed frequently. She knew that the girl had a serious problem but was not in immediate jeopardy. Also she knew that the girl was not her. Eventually she prayed to God for guidance. The answer was her first book, Beaufort Betrayal. "That book will always be special to me for it started me on this latest adventure. One which I never dreamed of experiencing. Writing is one of the most exhilarating subjects which I have ever enjoyed." She feels that God has blessed her with this wonderful talent.
amazon.com/author/lindagerald
Thanks Linda for sharing,
Tina