So many books so many great authors.


I love doing the Book Hooks event -


This week I'm sharing my new short story Stormy.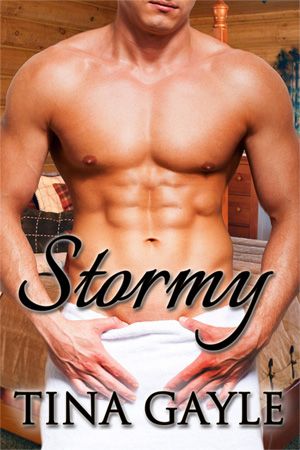 I wrote this book because I wanted a hot read for women over the age of forty.
Can women over forty still have hot fun?
I asked mature women if they still enjoy some wild bedroom fun and they all agreed that they did.
so
Here's a blurb from Stormy
"Damn it, Daniel if I find you with a young chickadee like I did my ex-husband," she growled as she trudged up the staircase, "I might be tempted to..."
Her gaze immediately fell on the empty king-size bed. Exasperated by her inability to find him, she quickly scanned the entire room...desk area, open closet, bathroom...the door closed. Light glowed through the seam between the floor and the bottom edge. "Daniel, if you're in the bathroom come out this minute."
The entrance opened, and he stood in the doorway.
Problem
, he wore only a towel.
Awe, shit
...she didn't need to see his bare chest covered in crisp dark hair, the sculptured muscles of his arms and shoulders, developed pecs, and thick thighs.
Damn, how was she supposed to resist such temptation?
Stormy is available for preorder from amazon.
Due out Oct. 15
Have a great day,
Tina