Let's start with some summertime questions:
Lake or ocean? Lake definitely
Sandals or Flip flops? Sandals
Sit in the shadow of a tree or on the front/back porch? porch
Ball cap or floppy hat? floppy hat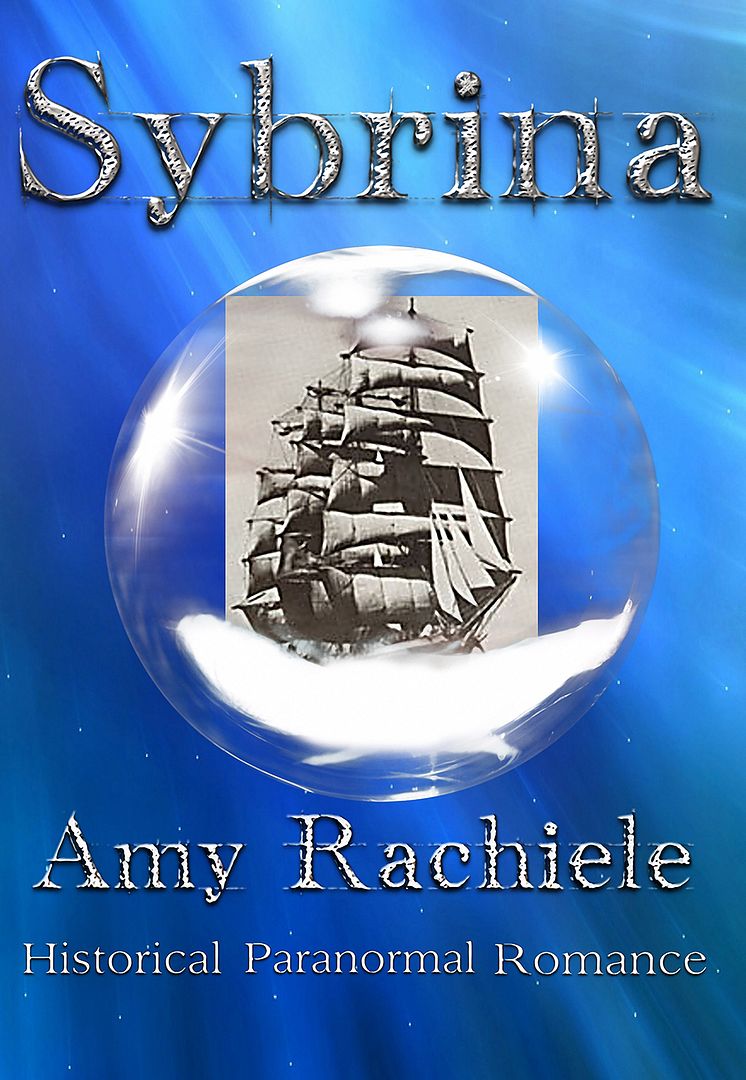 Fleeing for her life, Sybrina leaves behind everything to escape the dark and ominous creature that killed her family.
It wants to finish what it started.
Sybrina stows away aboard a clipper ship and poses as her recently murdered brother, Paul.
The year is 1866, an age in which science is a man's game.
Can Sybrina solve the mystery of the creature that exsanguinates it victims?
Author Amazon link/ Smashwords link: