Hello friends and readers,
Lots of things going on in my world.
First of all, I hope you are following along on the fall wonderland trip I took through the display in Las Vegas a few weeks ago.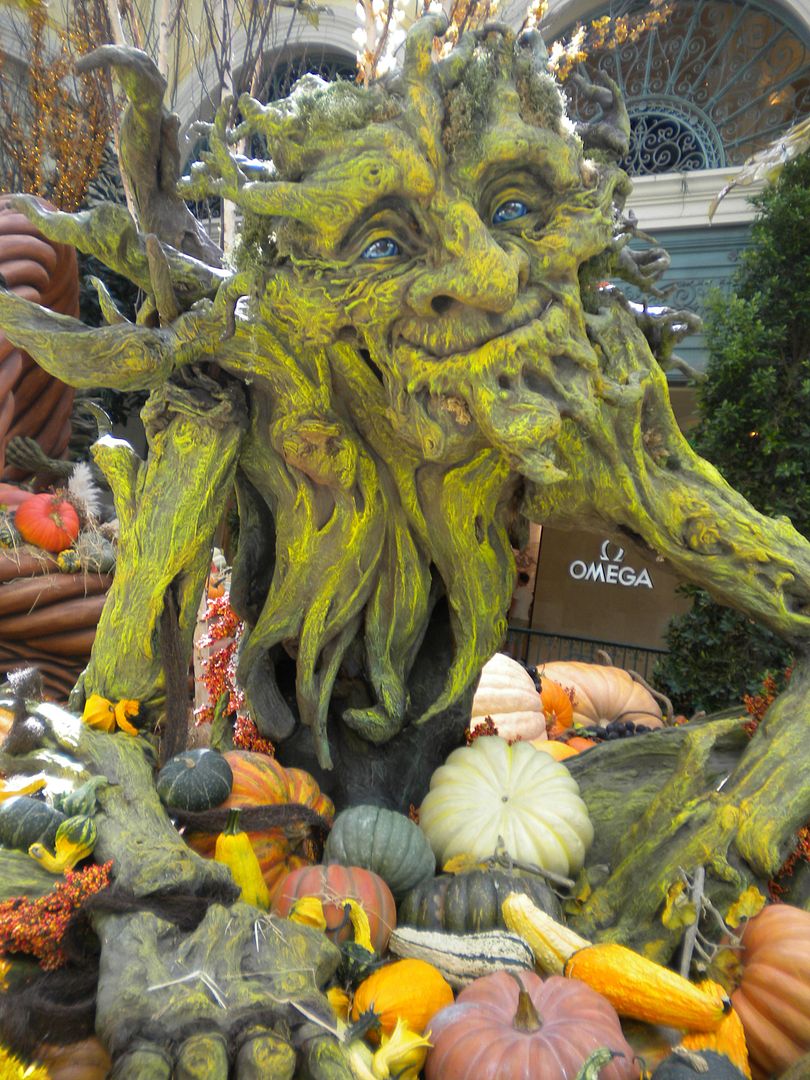 The pictures are amazing and to be there was so much fun.
Check it out at
http://tinagayle.wordpress.com/
As far as my writing goes. You've probably also heard about my short story that is coming out on Oct. 15.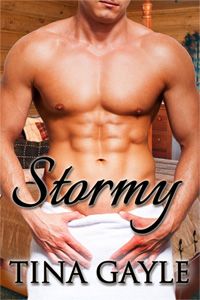 It's a short story that is getting some good reviews from the advance copies sent out to reviewers.
Here's one from Samantha Alvey -
Daniel and Karen have been through quite a bit. Through it all they have been friends. Over time though feelings have grown but neither have made a move to express how they feel in fear of what the results could be. Between divorce, death, a heart attack, pregnancy, fears, and children...their journey is full of road blocks.

Stormy properly explains their journey. I really liked it. It was quick, the sex was hot, and the story held your attention.
New on my Blog.
I'm doing the #FallingIntoLove Author Exchange so you will see lots of new books to explore.
An Invitation
I'd like to invited my readers to connect with me.
You can email at
tina9561
@yahoo.com
or
tinagayle@roadrunner.com
I get a few tweets when people buy my book. I'd really love to hear what you think after you've read my story. Good, bad, or something like "I hated that character. He made my skin crawl."
Let me hear from you because you are my inspiration to write the next book.
Have a great week,
Tina