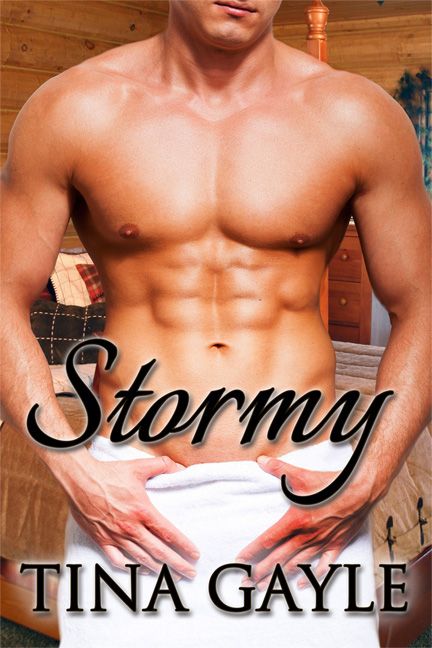 Blurb – Can friends become lovers? Even after the age of forty?
He's wife is dead. She's divorce with adult children.
For two years, Daniel and Karen have consoled each other during the trails of losing their spouses. Now, they are ready to turn their friendship into a loving relationship. After sharing a night of passion, all appears golden for a bright future for Karen and Daniel until she receives a call from her children saying her ex has had a heart attack.
Torn between, her need to support her children and her desire to be with Daniel, Karen leaves him and flees to the hospital. Coming face to face with
her ex-husband's new, trophy wife, Karen begins to question exactly why her marriage fell apart. Was she to blame, and if so, should she try again?
On the outside looking in, Daniel must now convince Karen to let go of her past mistake and share a future with him?
Available for Preorder Now at Amazon.
http://www.amazon.com/dp/B00N8797R4
This is hot read for mature adults.
Tina